Our Mission
West Seattle Pilates helps everyday people feel great by providing Pilates-based fitness training. This contributes to helping clients improve their posture, strength and overall quality of life. We customize sessions to serve a diverse clientele. Our instructors are trained in aiding various injuries and pathologies by using Pilates as their base component. The original teachings of Joseph Pilates are incorporated with a contemporary approach.
Our History
Jenny started West Seattle Pilates in 2018. She has a 30+ year background with dance and movement. It has always been her passion and she feels privileged to make a career out of it! For the past 12 years she has lived in West Seattle and taught Pilates at various studios in the city. Jenny was ready for the next step of starting her own business and sharing her knowledge with her neighbors. WSP works with people who have varying injuries and pathologies as well as those who want to strengthen their bodies and minds. Pilates is for everyone and there are always modifications and variations that can be given to individuals.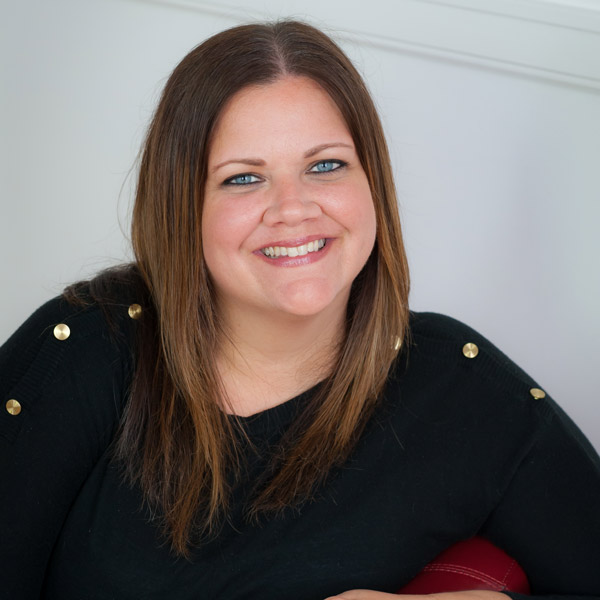 Jenny
Jenny grew up in Ohio and started dance at the age of three. Movement has always been a part of her life. She earned a BFA in Dance Choreography and an MA in Arts, Entertainment and Media Management. Jenny has been teaching Pilates for over 10 years and is also trained in TRX and a Certified Personal trainer. She has lived in the West Seattle community for the last 13 years and is honored to help make her community members feel strong and healthy. 
Teaching Style:
Jenny makes sure to give a full body workout during her classes. She enjoys using props to complement the Pilates repertoire and add a little spice to the lesson. Jenny's focus is on form, breath and relaxing those shoulders.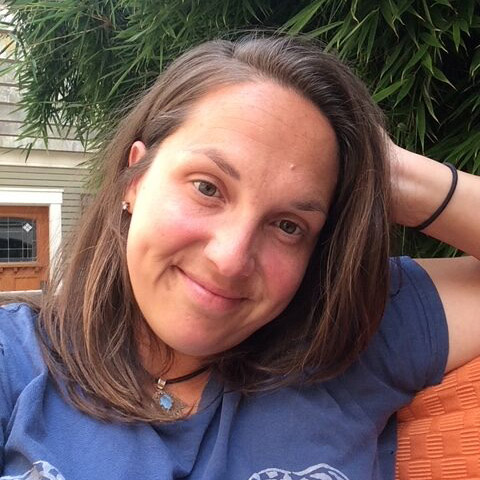 Josie
Josie joined West Seattle Pilates in January of 2022. She is a certified Pilates instructor and a licensed Massage Therapist at Rue Therapeutics. Josie has been teaching Pilates for the past seven years and massaging for the past four. She loves teaching movement and believes that Pilates is an important tool for gaining body awareness and strengthening intrinsic stabilizing muscles. She is passionate about meeting people where they are and emphasizes conscious movement in a pain free range of motion throughout every session.
Teaching Style:
Josie believes Pilates is an ideal modality for those of us with injuries or chronic conditions. If something hurts during a session she is adept at offering modifications and movement alternatives. Josie is excited to explore Pilates with you and to help you enhance your ease of movement, build your strength, and increase your range of mobility.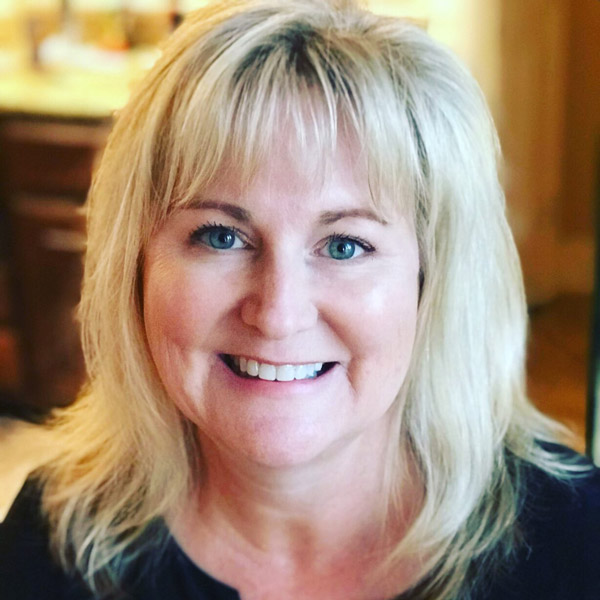 Susan
Susan was born in Louisiana and grew up in Texas. She spent the first 12 years of her career in the corporate world and then transitioned to be a full-time mom. She found Pilates to be healing for the mind and body while raising her kids. Susan then made the decision to become a certified instructor in 2017. She has spent the last 4 years teaching group and private classes at B Pilates, a small Houston area studio similar to WSP in approach, goals, and environment. She and her husband moved to the Seattle area in Summer 2022 after dropping their youngest child off at college and are thrilled to call West Seattle home.
Teaching Style:
Susan is certified in Peak Pilates using Joseph Pilates' classical method. She likes to incorporate contemporary exercises using weights, inflatable balls, yoga blocks and the foam roller.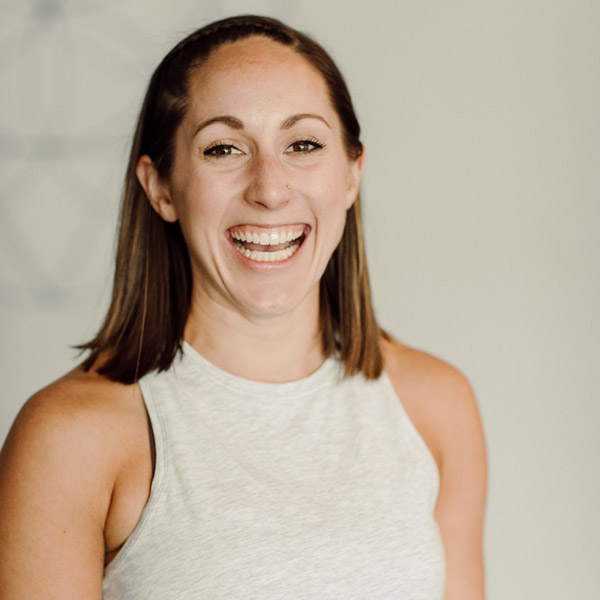 Geneva
Geneva has always had a passion for movement. Growing up dancing she was crushed when she had to take a pause to recover from a back injury. After going through PT for her back she discovered and fell in love with Pilates. She loved the focused attention on form and the fun equipment. She then studied Kinesiology at Western Washington University and received her Pilates instructor certification. She continued her movement profession by working at Tangelo Manual Therapy + Movement as an Exercise Rehab Specialist working with patients recovering from a variety of injuries. She also began to widen her scope by receiving certifications in TRX, Cross Fit, Strong First and Corrective Exercise. Having gone through a shift in careers she now focuses on coordinating and facilitating learning events at Seagen (soon to be Pfizer) as well as working towards career coaching while always maintaining a love for teaching Pilates.
Teaching Style:
Geneva likes to create a fun and encouraging atmosphere in her classes.  She uses movements that are focused on functional strength and adds some sneaky hard work.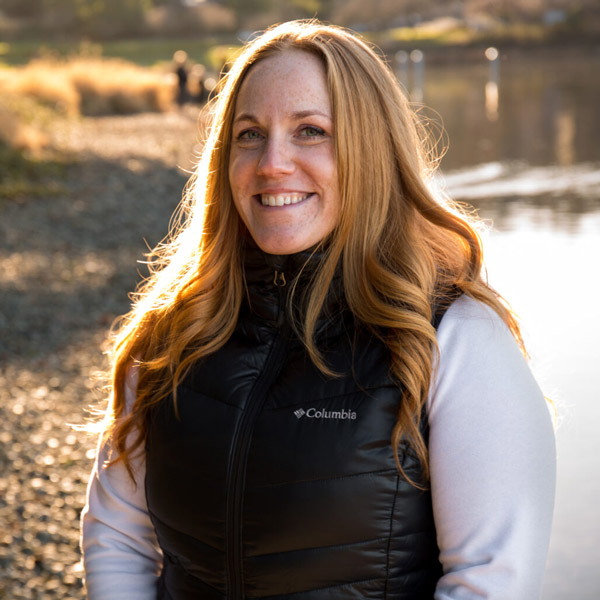 Becca
Becca loves teaching with several modalities in mind to help each individual find a stronger connection to their bodies, improve functional movements, flexibility and gain strength. Pilates has been the basis of her own movement practice for several decades and has continuously reminded her of the importance of taking the time to connect to your mind, body and movement together. Being able to support people in their practice and demonstrating how movement can be fun, enjoyable and empowering is Becca's goal.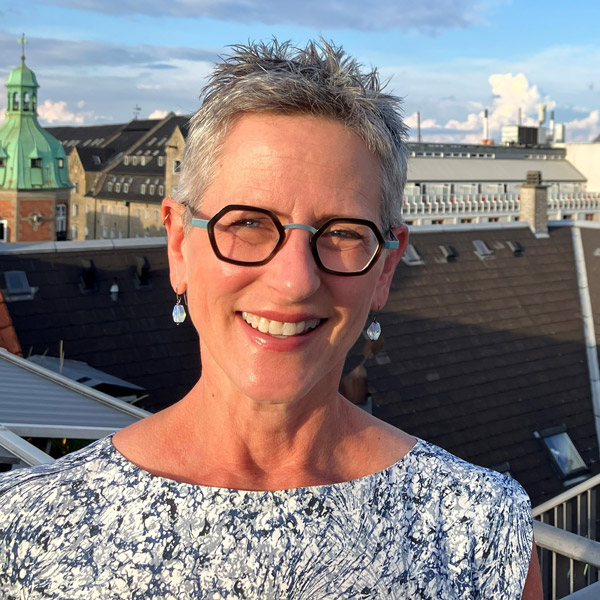 Kristin
Kristin is a nationally certified Pilates teacher and specializes in all ages and abilities, and guiding new and seasoned students. She was a devoted Pilates client for 15 years before training as an instructor. Having a series of back issues and two disc surgeries before age 45, she realized her active lifestyle wasn't enough to keep her injury free. Adding Pilates to her life allowed her to experience first-hand how critical core strength and flexibility were to her overall health and ability to do all the things she loves to do. Kristin enjoys teaching all types of clients in group class and private lessons. The variety, precision and challenge each session has to offer keeps her inspired.
In her non-Pilates work, Kristin is the executive director for a non-profit organization specializing in healthcare quality improvement and has a background as a registered dietitian. When not working, she enjoys cooking, walking, hiking, cycling, skiing, traveling and hanging out with her husband, children and grandchildren!
Teaching Style:
Kristin believes that practicing Pilates is not about learning how to be good at Pilates—it's about learning how to be strong, healthy and pain free while doing all the other things you really want to do. She likes to provide challenging, creative classes that focus on functional movement and whole-body health.